Training Programme for Law Enforcement Officers of North-East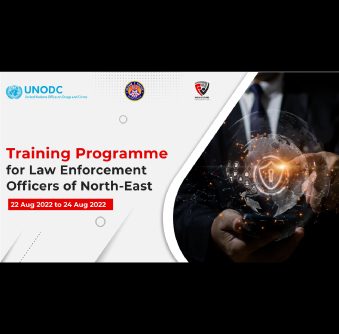 India Future Foundation conducted a training workshop on Social Media Crimes and Frauds for preventing Drug Trafficking on social media platforms in the North-East for law enforcement officers from the Crime Branch, S.B. and CID Organization, and other relevant government departments.
The main objective behind this training is to develop new skills for law enforcement officers, such as understanding the Scams concept on social media and how scammers operate.

The other objective of the training are :-
Introduce the participants from various law enforcement agencies to the deep dive into the Network/Software.
Hands-on automation open-source intelligence monitoring tools.
Introduce opensource tools to tackle Social Media frauds and case studies to understand the patterns of Social Media crimes in India.
Exploring crime patterns on Social Media platforms for possible drug smuggling and any other Social Media frauds.