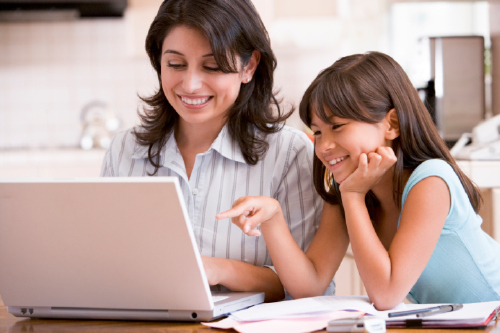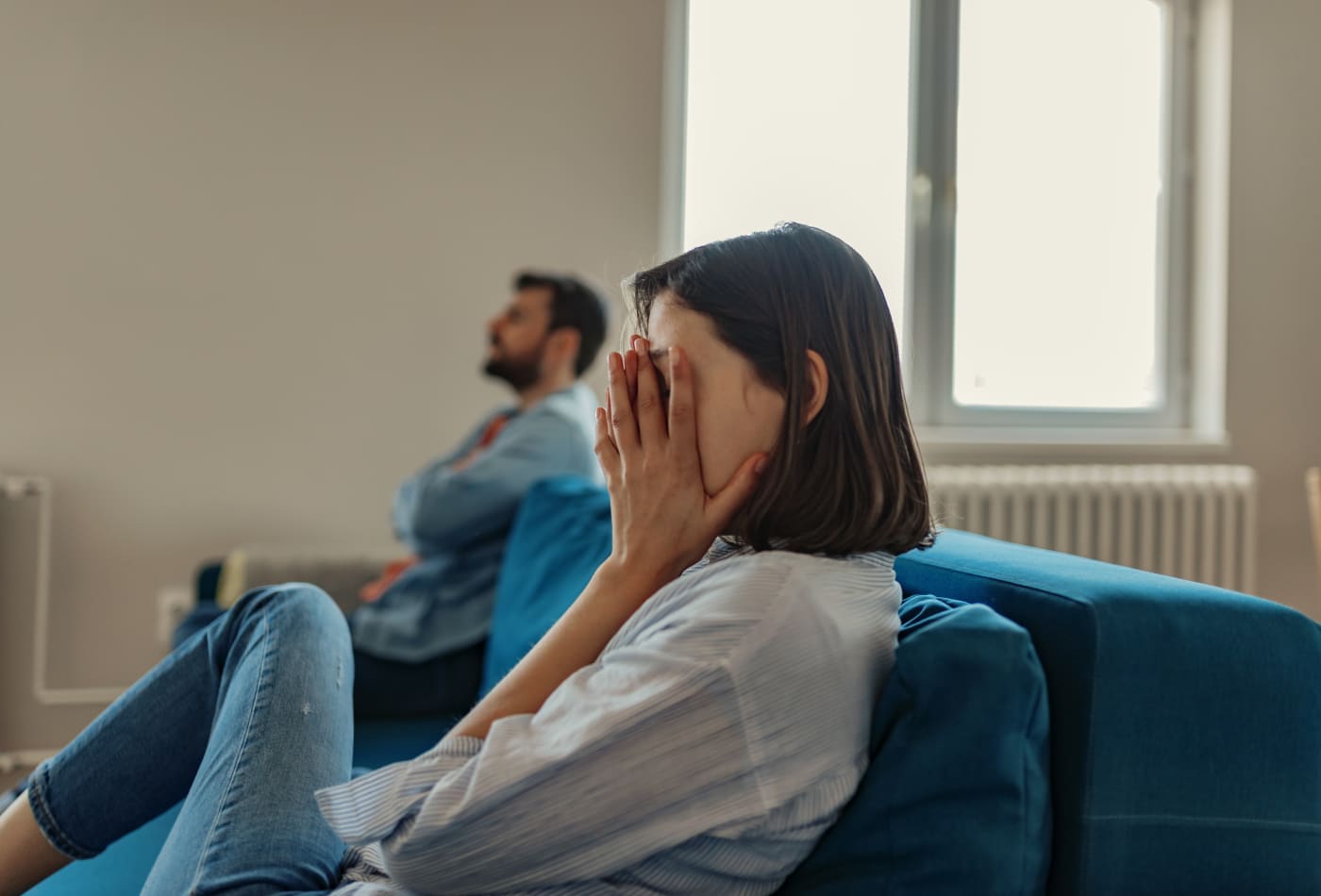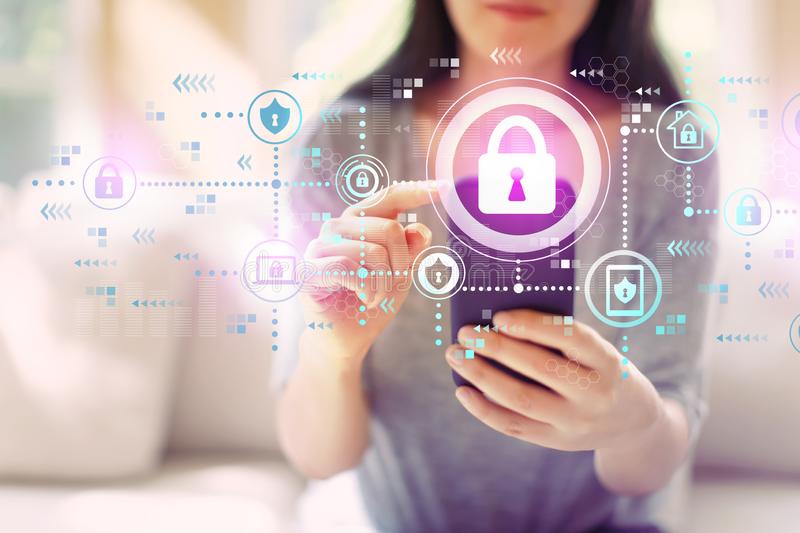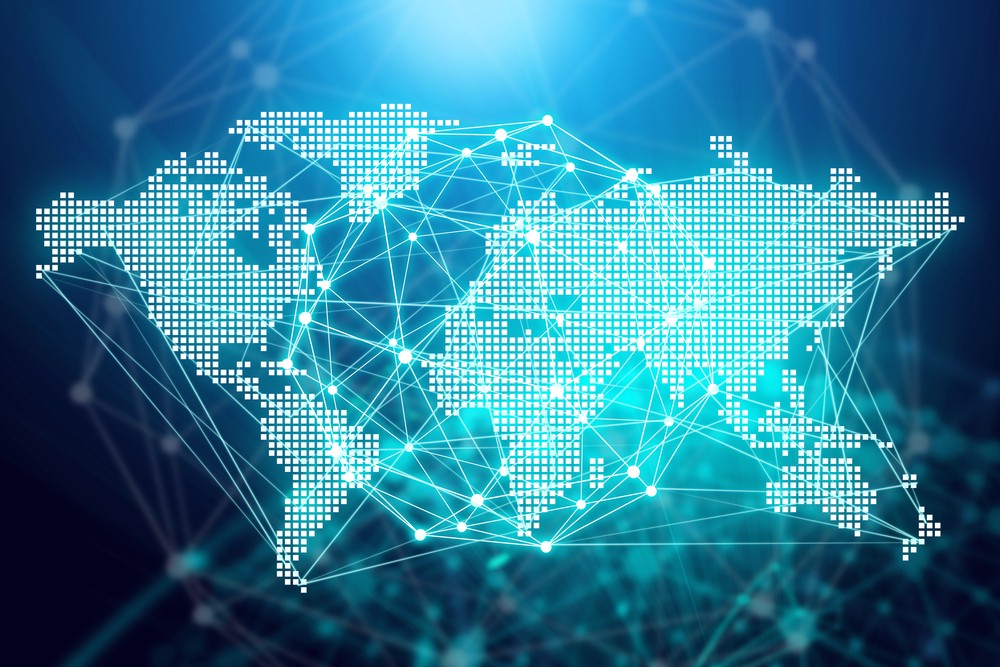 Cyber Safety of Children and Adolescents
Cyber Safety of Children
and Adolescents
Focused towards preventing crime against Children and Adolescents through prudent use of technology and social media.
Cyber Safety of Children and Adolescents
Safeguarding Women
in Cyber Space
Focused towards preventing violence and exploitation of women on the Internet and on Social Media or any crime targeted towards women through use of technology.
Cyber Safety of Children and Adolescents
Cyber Safety Awareness
for Consumers
Creating awareness among consumers about emerging cyber crimes and trends.
Cyber Safety of Children and Adolescents
In this unprecedented cyber era, as the world is getting
more and more digitally connected, nation-states
need to build better cyber relations with other nation-states.
India Future Foundation (IFF) leads initiatives to drive change in Digital, Internet Policies with an aim to foster & build Digital Ecosystems which guarantee Freedom of Expression, Trust and Safety for users.
IFF promotes online safety of Women and Children, works towards Prevention of Crime Against Women on the Internet, creates Awareness in the Society about emerging online threats and leads action from the front to create an impact by working with Governments, Enterprises, and Start-ups.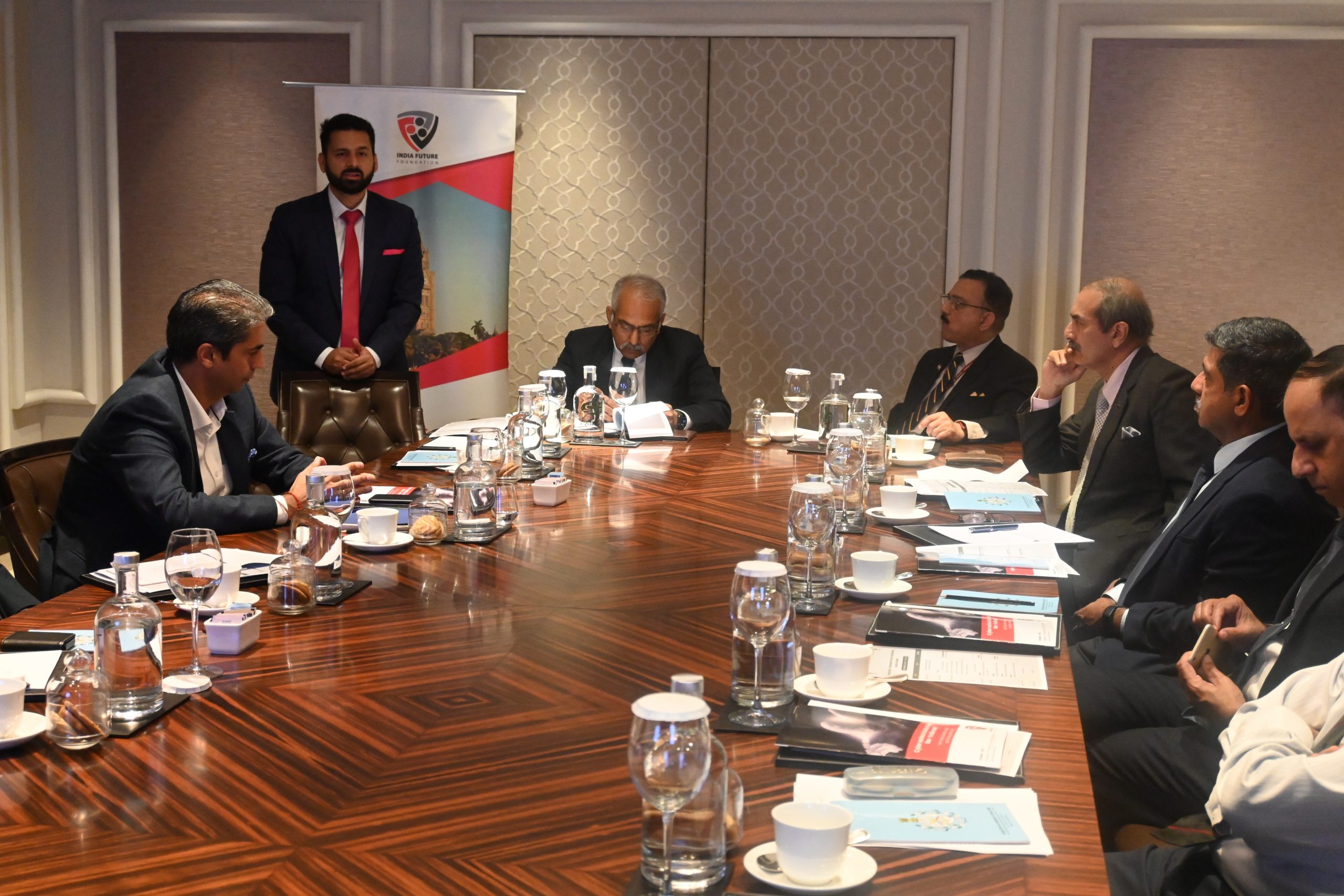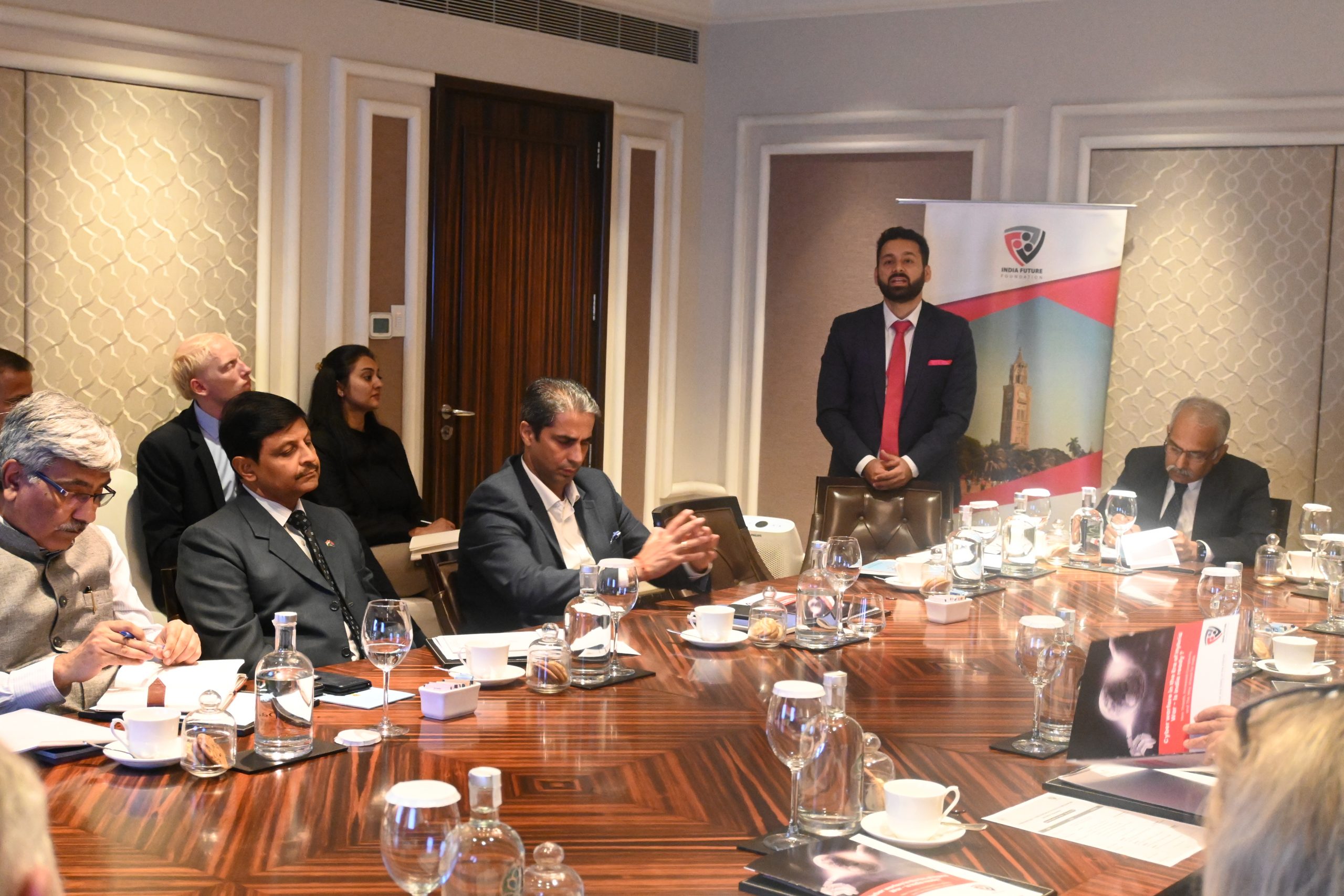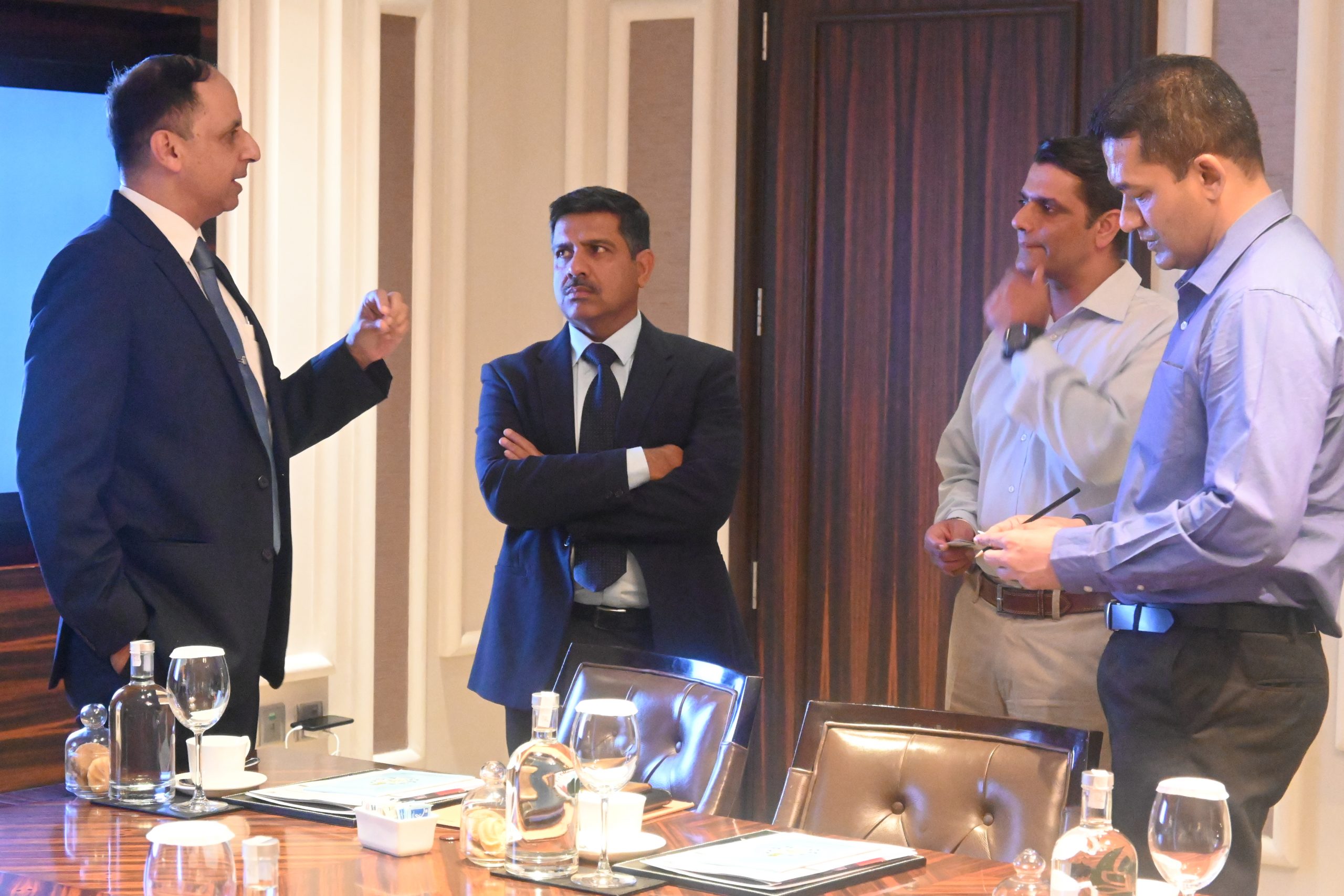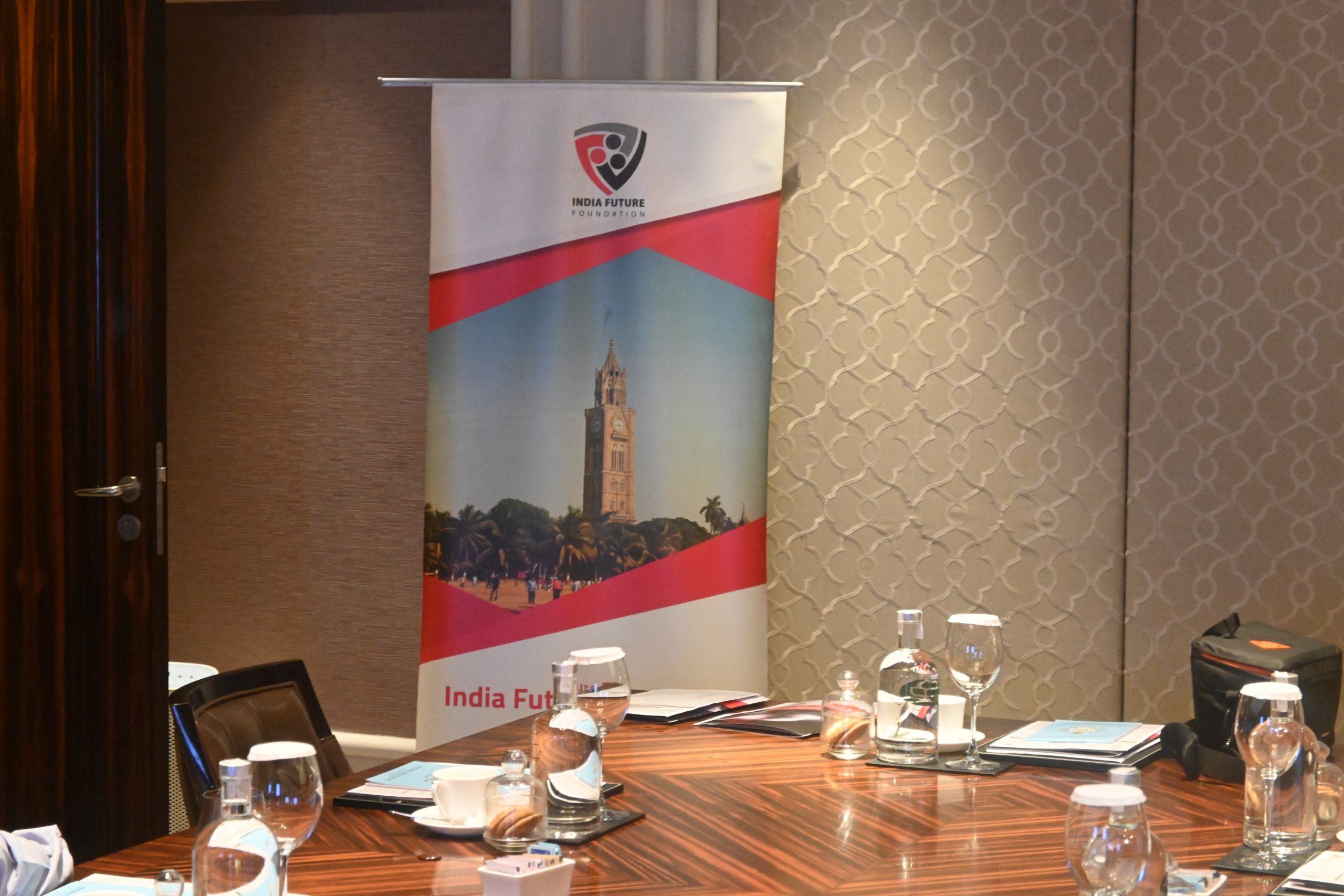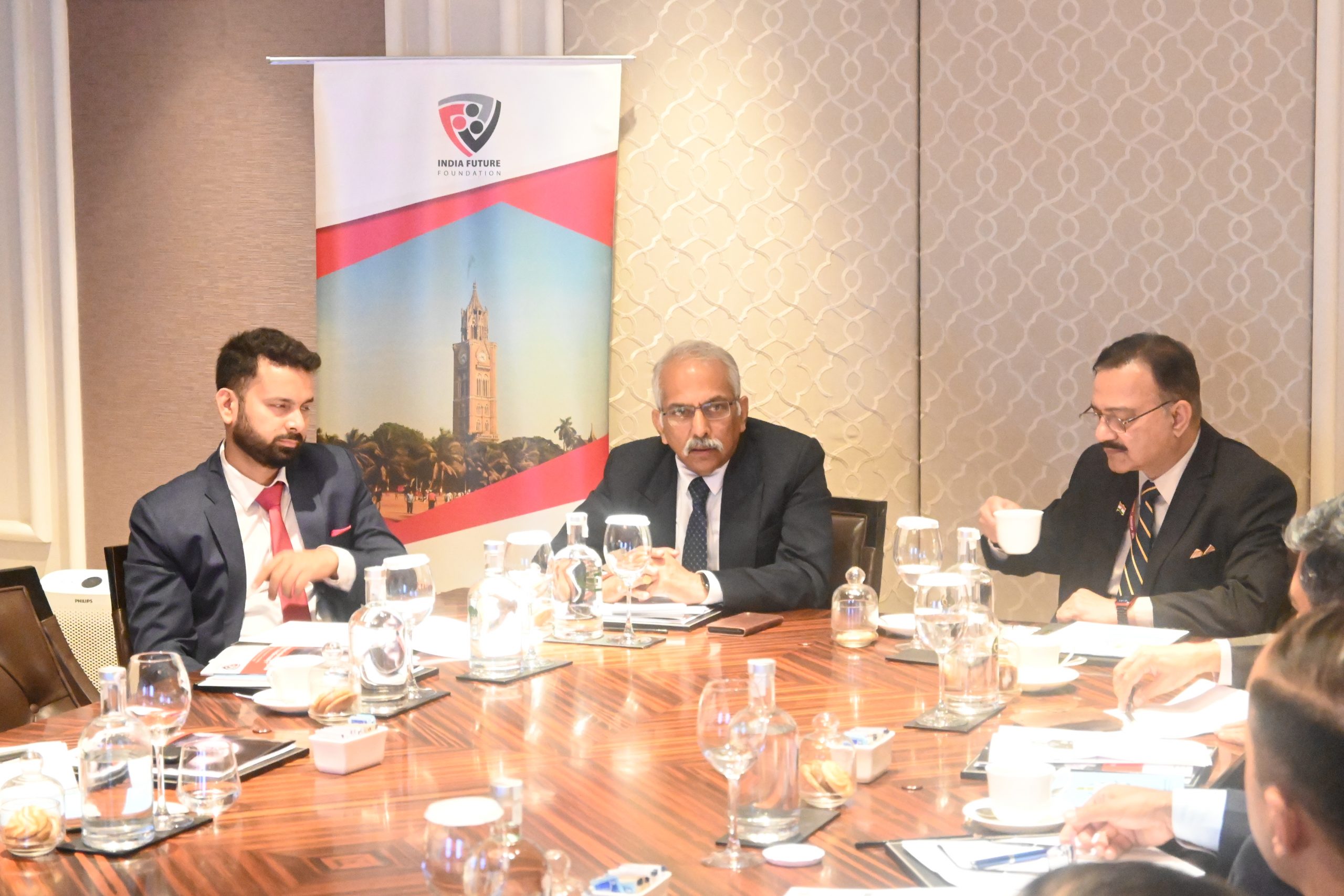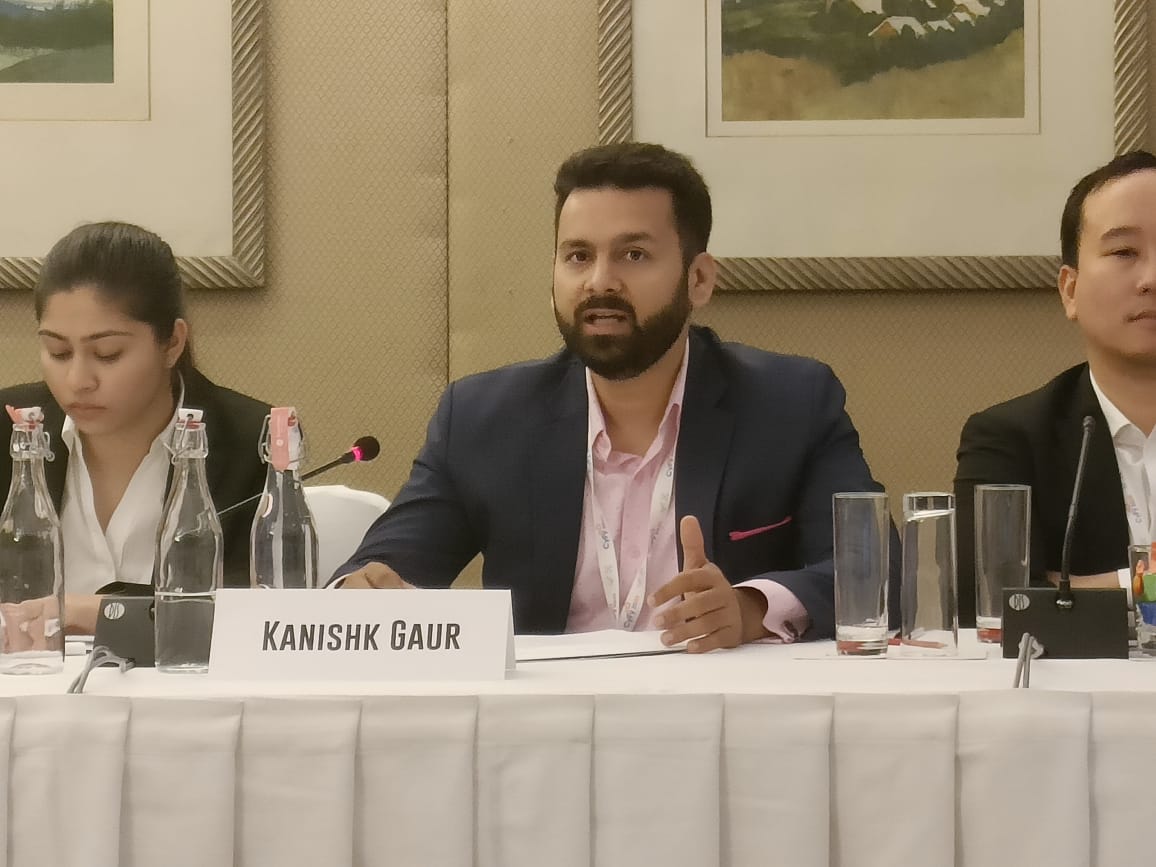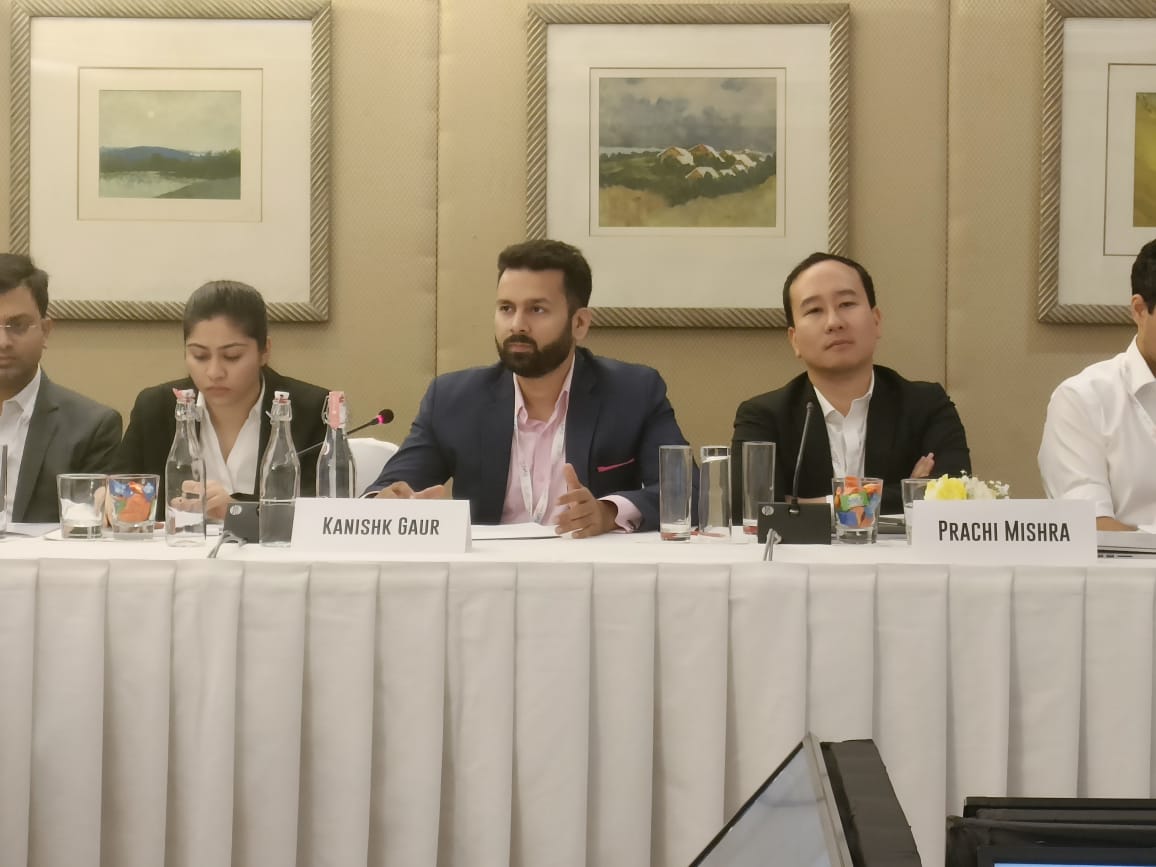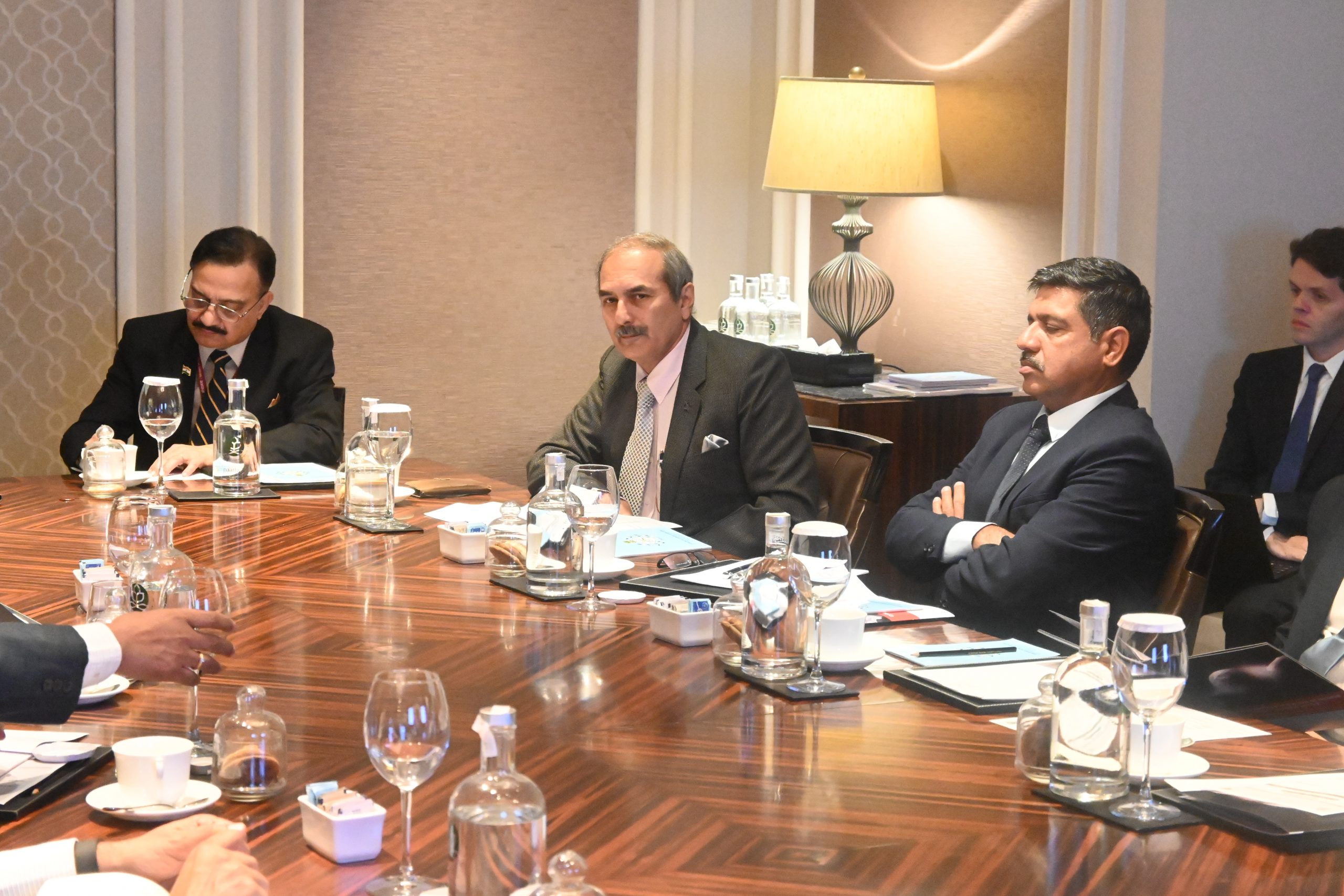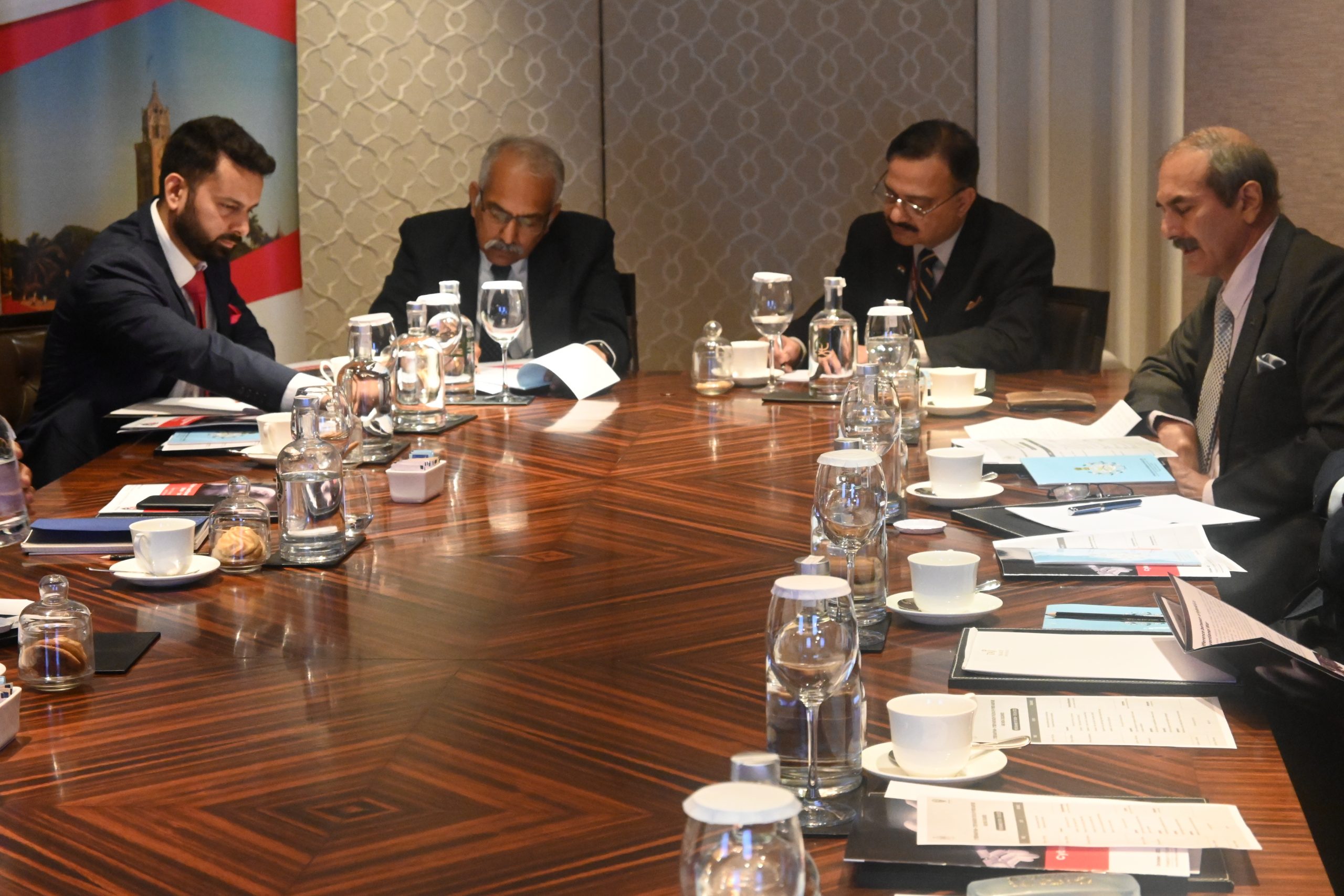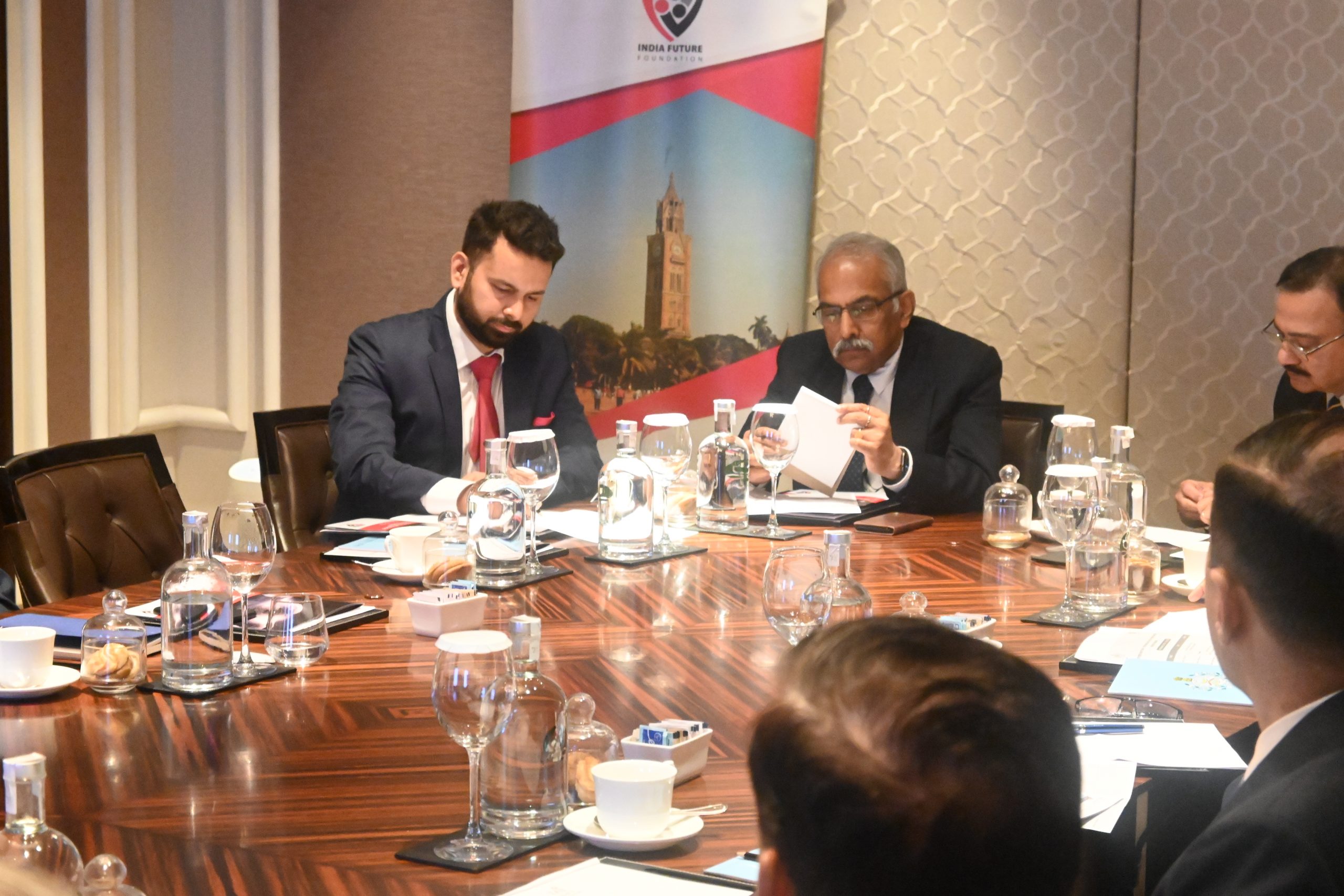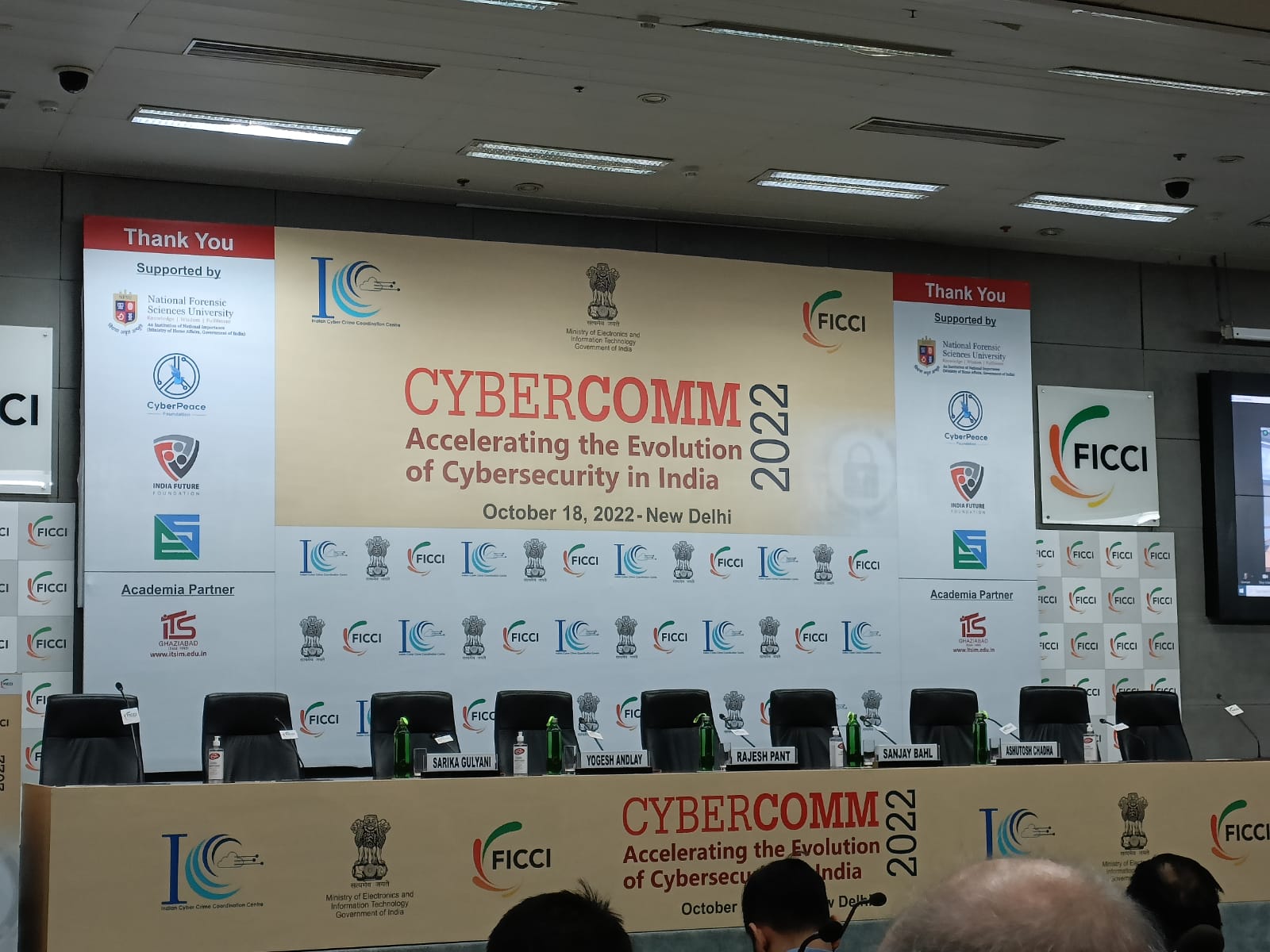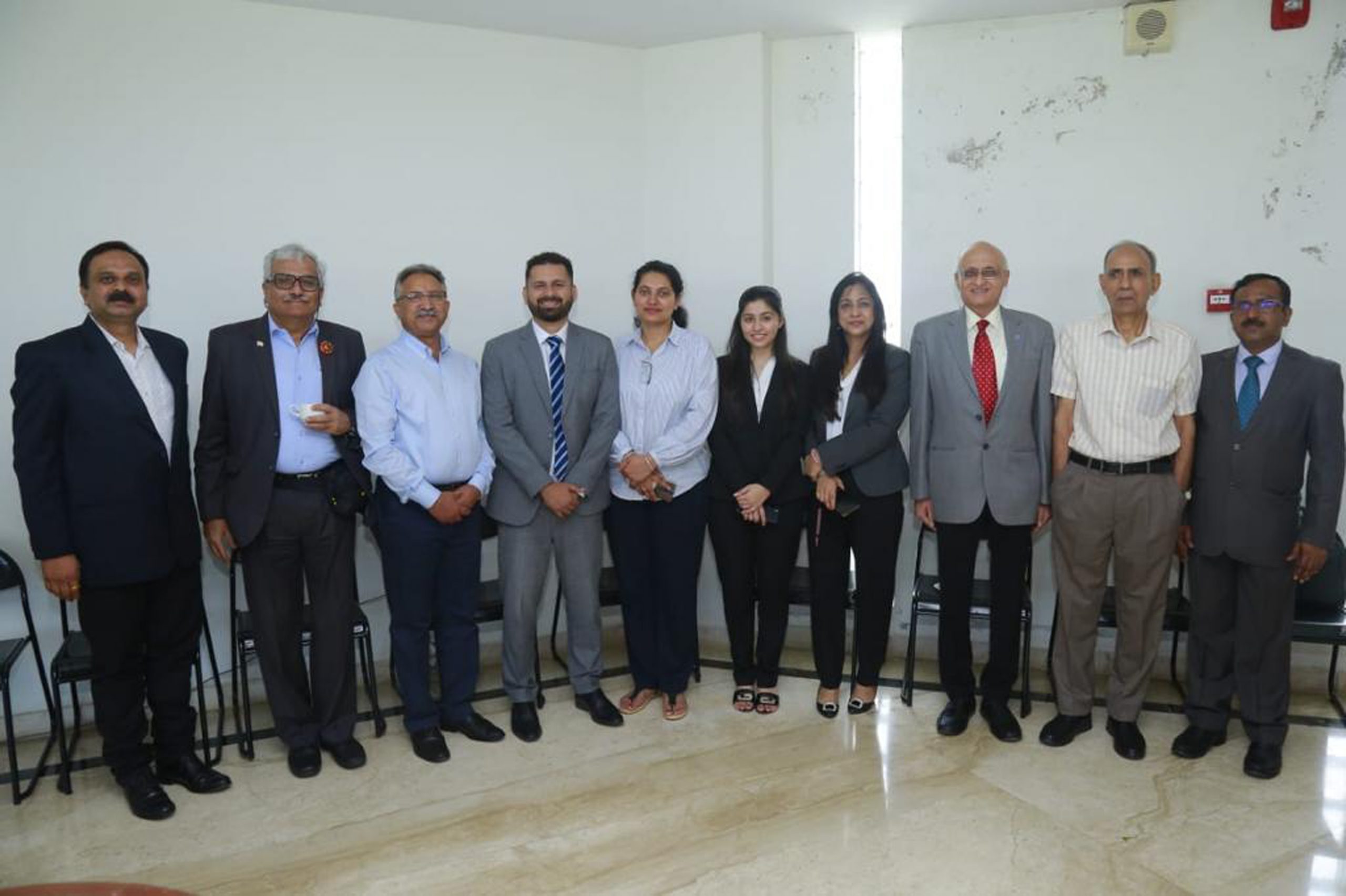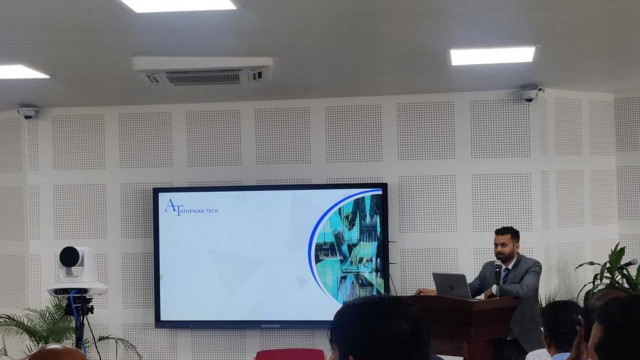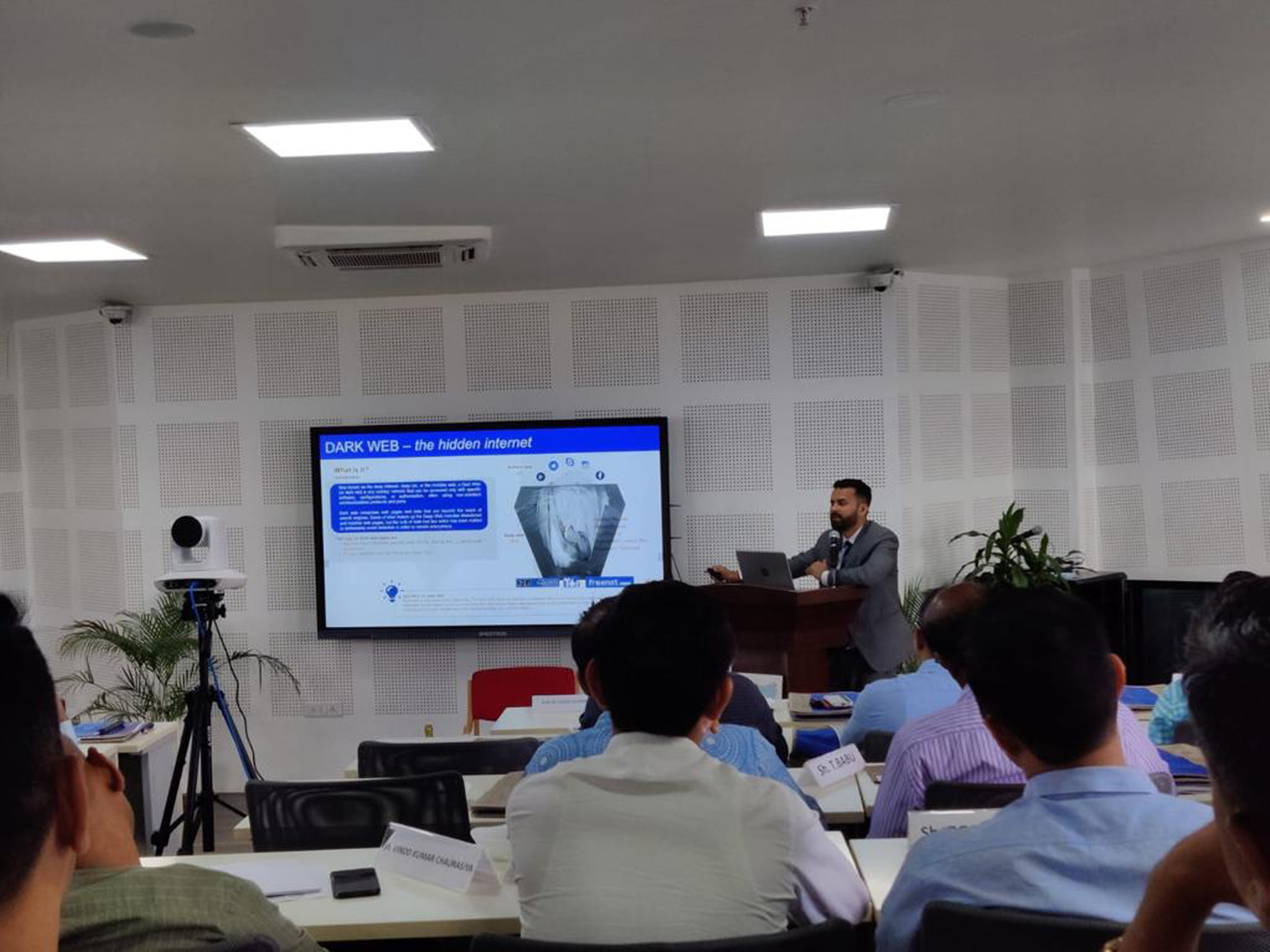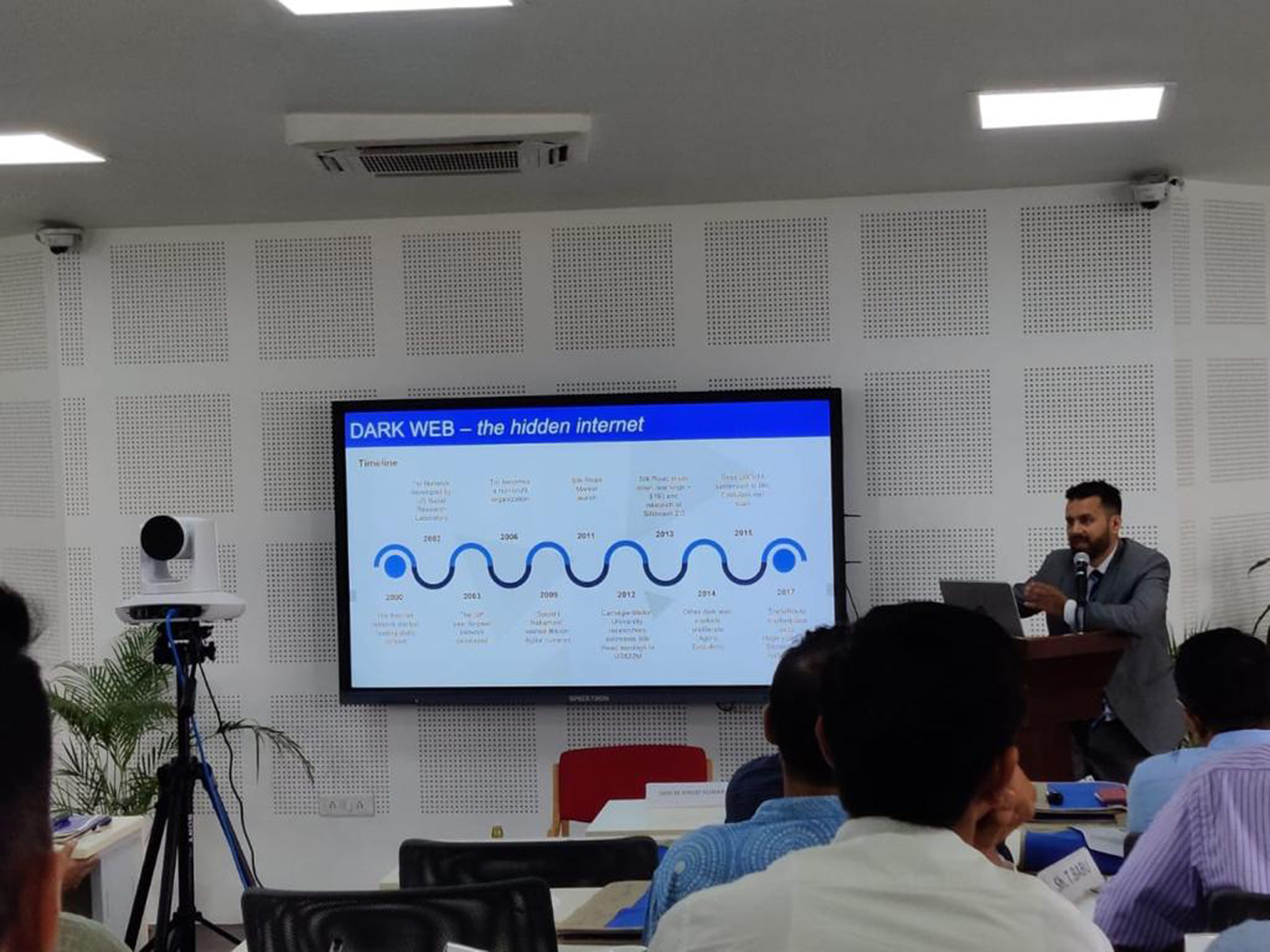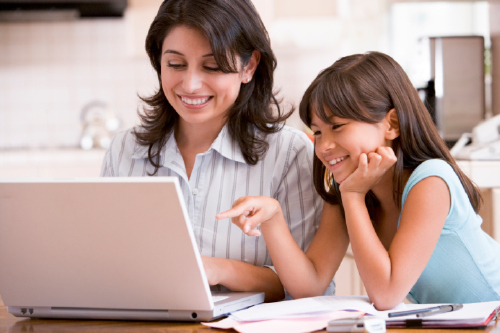 Cyber Safety of Children and Adolescents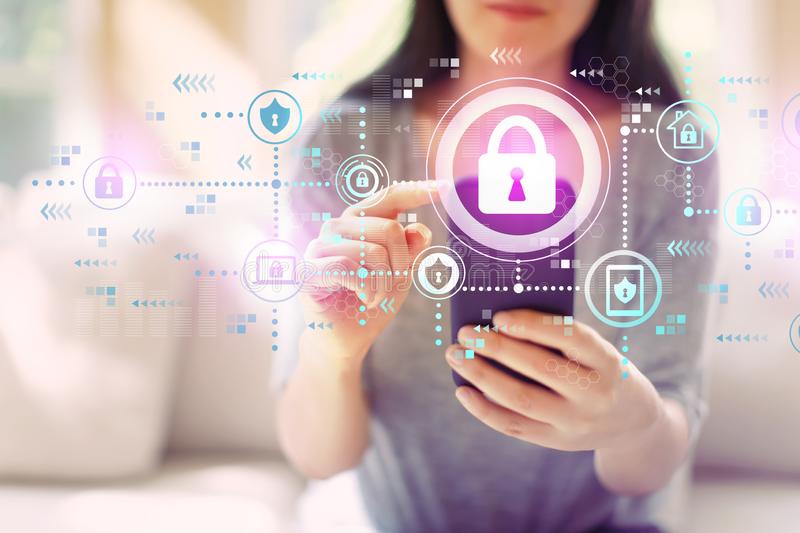 Safeguarding Women in Cyber Space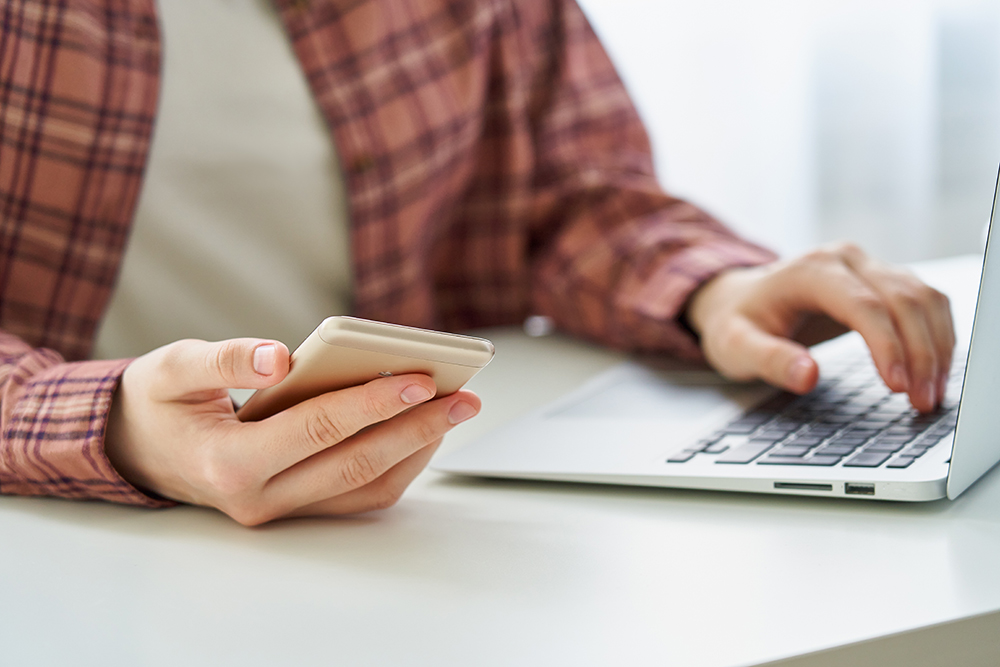 Cyber Safety Awareness for Consumers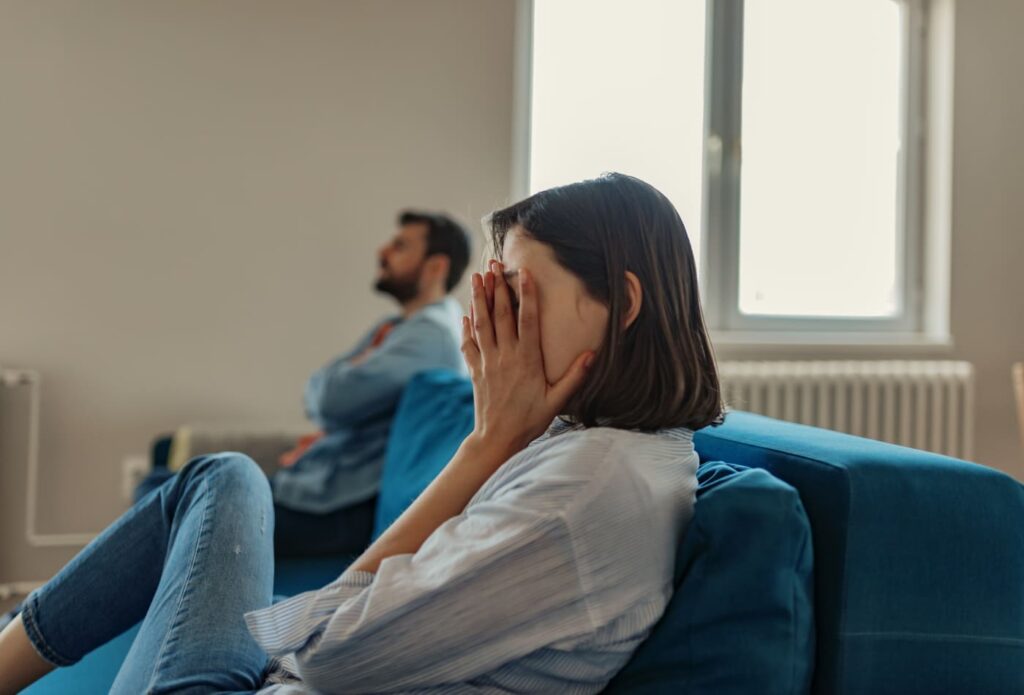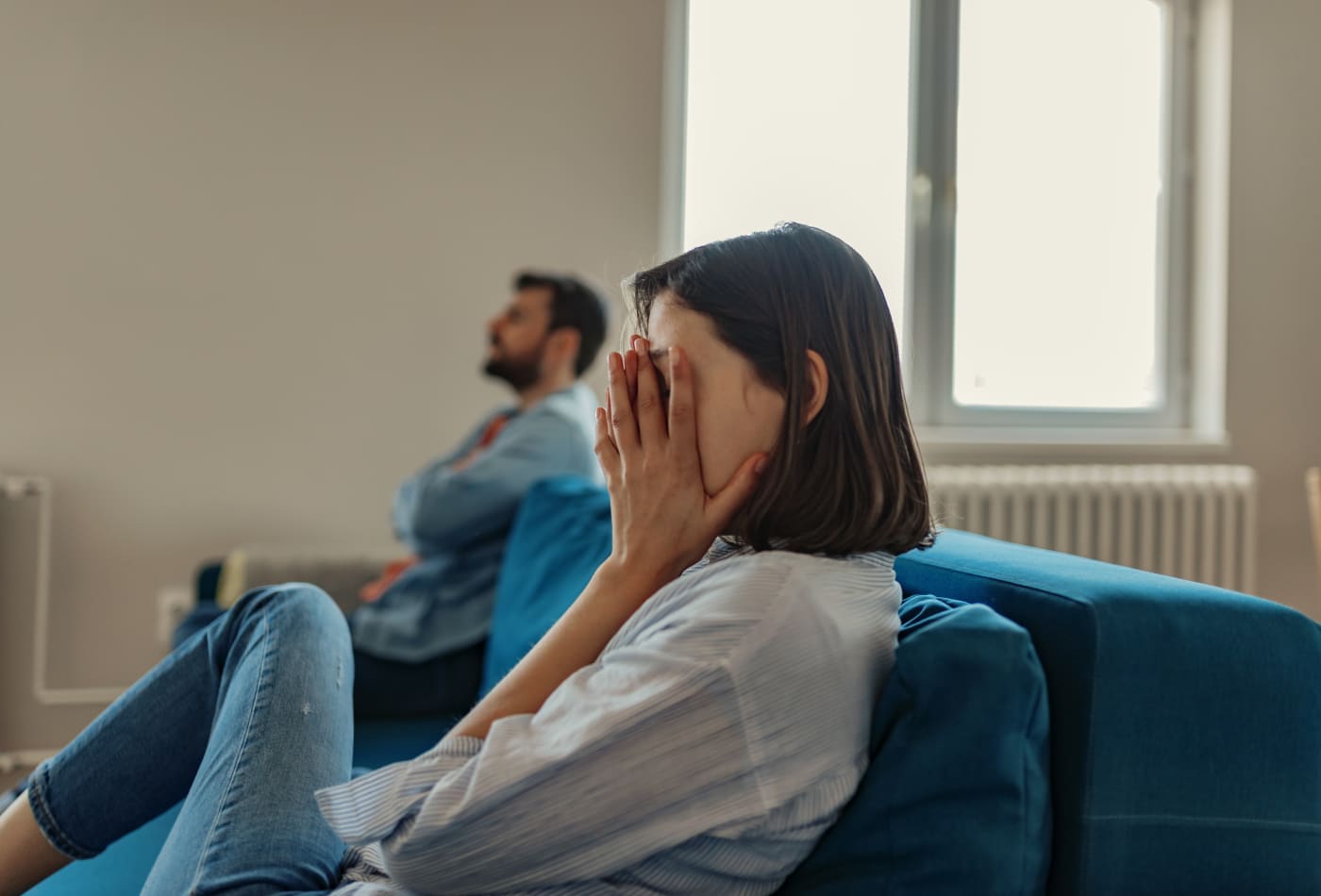 Safeguarding Mental Health while using Technology