In this unprecedented cyber era, as the world is getting digitally connected, nation-states need to build better cyber relations with other nation-states. Traditional and conventional methods to do diplomacy can't achieve effective results in this domain.
Cyber diplomacy uses diplomatic tools to resolve issues involving cyberspace to drive regulation through Internet governance. Cyber diplomacy also aims to tackle the problem of nations gaining more offensive cyber capabilities to regulate state-sponsored hackers, cyber espionage, internet censorship and so on.
India Future Foundation (IFF) works with governments and organizations to build and strengthen cyber diplomatic relations.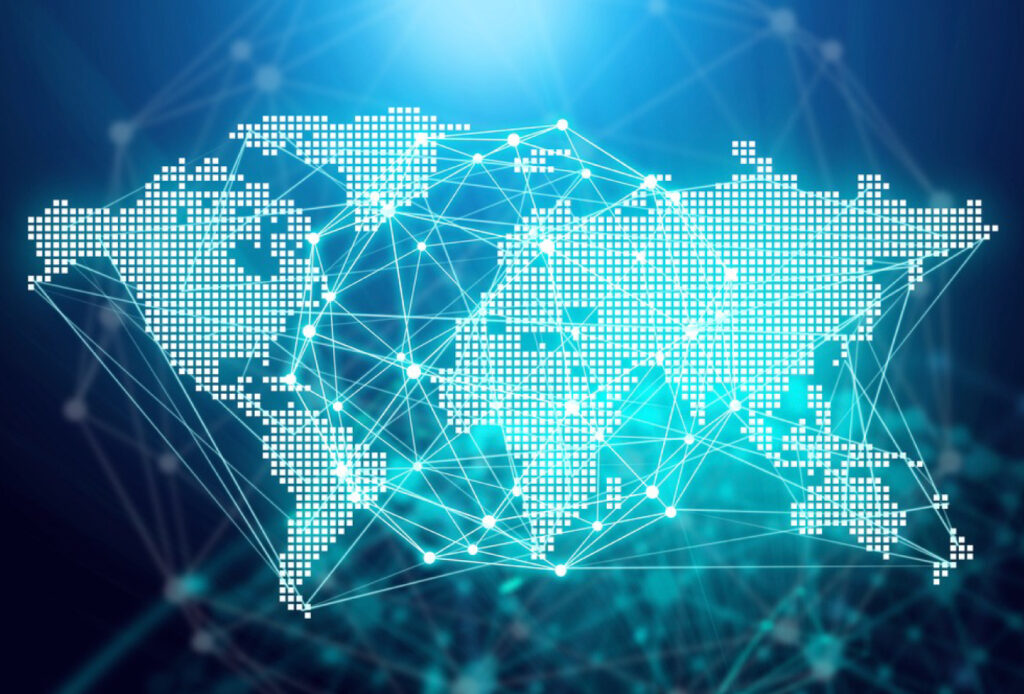 IFF provides extensive tools, technology and frameworks for nations to govern and effectively manage their Cyber Diplomacy Agenda and helps them achieve foreign policy objectives. IFF has helped foreign ministries' of many countries strengthen its ties with key international strategic partners. IFF through its team of experts in foreign policy, digital and cyber diplomacy helps nations engage effectively with their international counterparts to build strategic ties through digital dialogues and interventions.