Safeguarding Women in Cyber Space
According to a recent study, more women are known to use the Internet to enrich their relationships compared to men. Young women, especially those between 18-24 years, experience severe forms of harassment at disproportionately high levels: 26% of these young women have been stalked online and 25% were targets of online sexual harassment. The growing reach of the Internet and the rapid spread of information through mobile devices has presented new opportunities that could put some women at risk. Thus, it is important to be mindful of the dangers.
Women, in general, are more vulnerable, be it in cyber space or in their personal space. With the advent of technology and the option of hiding behind the screens to maintain anonymity, has resulted in an increase in instances of cyber bullying, like body shaming.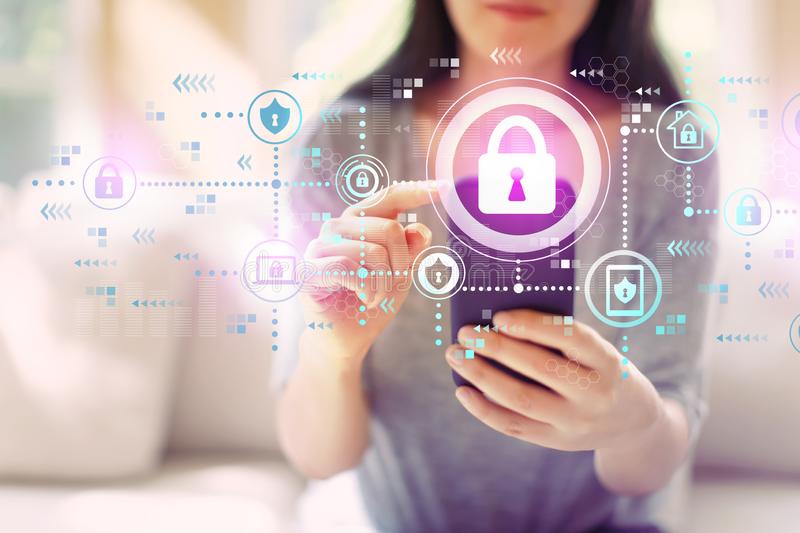 Perpetrators frame these cyber-crimes with a particular intention such as illegal gain, revenge, insult to the modesty of woman, extortion, blackmailing, sexual exploitation, defamation; inciting hate against community, stealing information and also serious psychiatric illnesses.
India Future Foundation (IFF) focuses on promoting a safe, gender responsive and equitable cyber space which aims to safeguard women against online abuse, exploitation and cyber bullying through webinars and workshops, in association with UN Women and different NGOs.