Cyber Safety of Children and Adolescents​
India with more than 700 million Internet users has a relatively low rate of internet access as compared to other middle-income countries. However, it is fast catching up, with Internet access being driven mainly by mobile Internet use. However, it is not a question of availability of devices or the Internet, but the lack of awareness about using it.
Children and adolescents must be educated about the proper use of technology and more importantly social media, from the very beginning, as children can be the biggest threat to other children's safety online, as well as their own.

More so, with online classes coming into the picture, children are constantly hooked on to their electronic gadgets throughout the day, which increases their exposure to potential risks of online abuse and exploitation.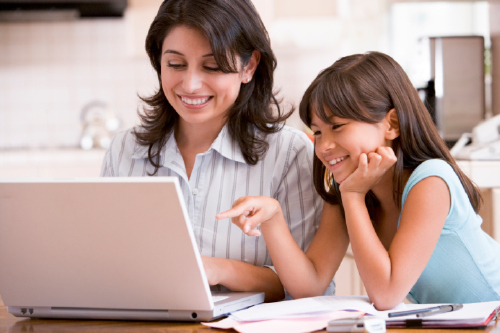 Cyber offences against children are spreading and diversifying as new methods are being used to harass, abuse and exploit them. Therefore, it is the need of the hour for young people to be aware of their legal rights and responsibilities when using social media and mobile devices, to avoid being a victim of crime, or an offender.

In the hope to reduce the rate of crimes carried out against children across social media platforms, India Future Foundation (IFF) conducts various workshops, seminars, conferences and trainings to spread awareness and to equip them with the much-needed education regarding the same.